E-Case report
Degenerative Disc Disease L4-L5

Dr. med. Alessandro Rustia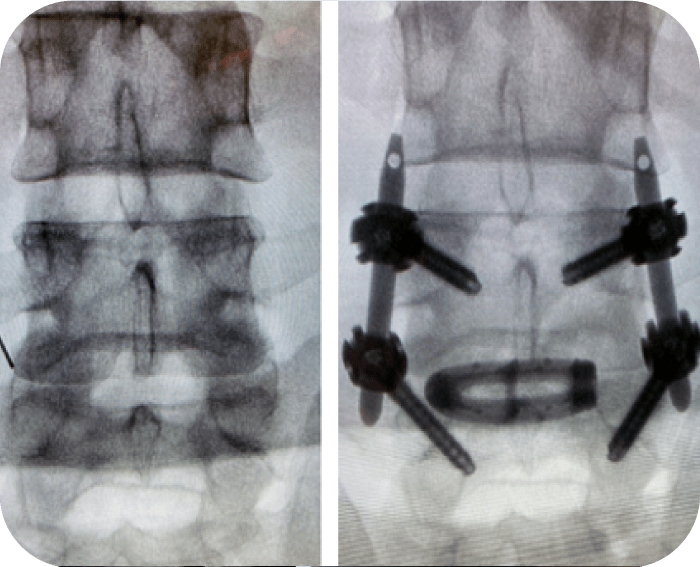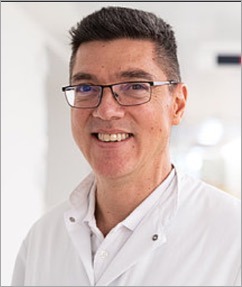 Clinical Case – Degenerative Disc Disease
Dr. med. Alessandro Rustia
Klinikum Ansbach
Dept. Neurosurgery
Ansbach
Germany




Male patient, 45 years old, was diagnosed with a DDD, and slipped disc in level L4/5.
Pre OP :
Radiograph, frontal
MRIs, sagittal & axial views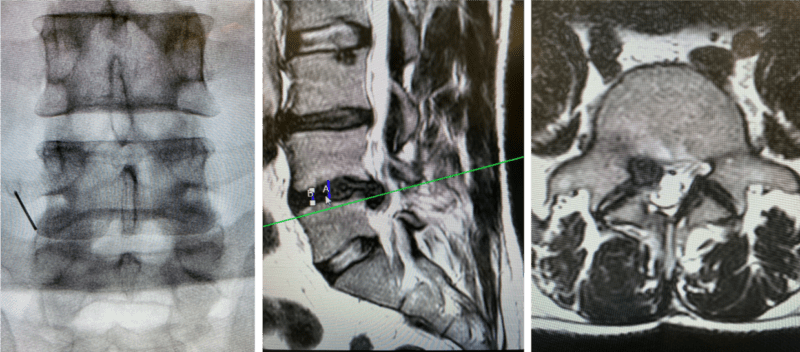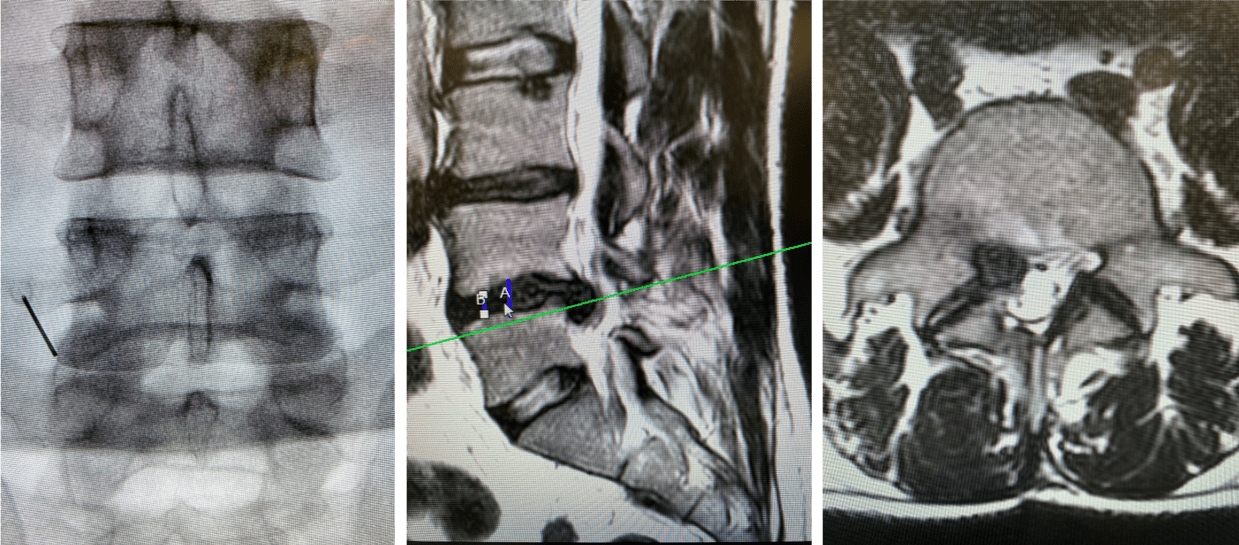 Mini-open surgery, Wiltse approach for placing a Neo Curved TLIF Cage 36/11 mm 5° in level L4/5 from the right side.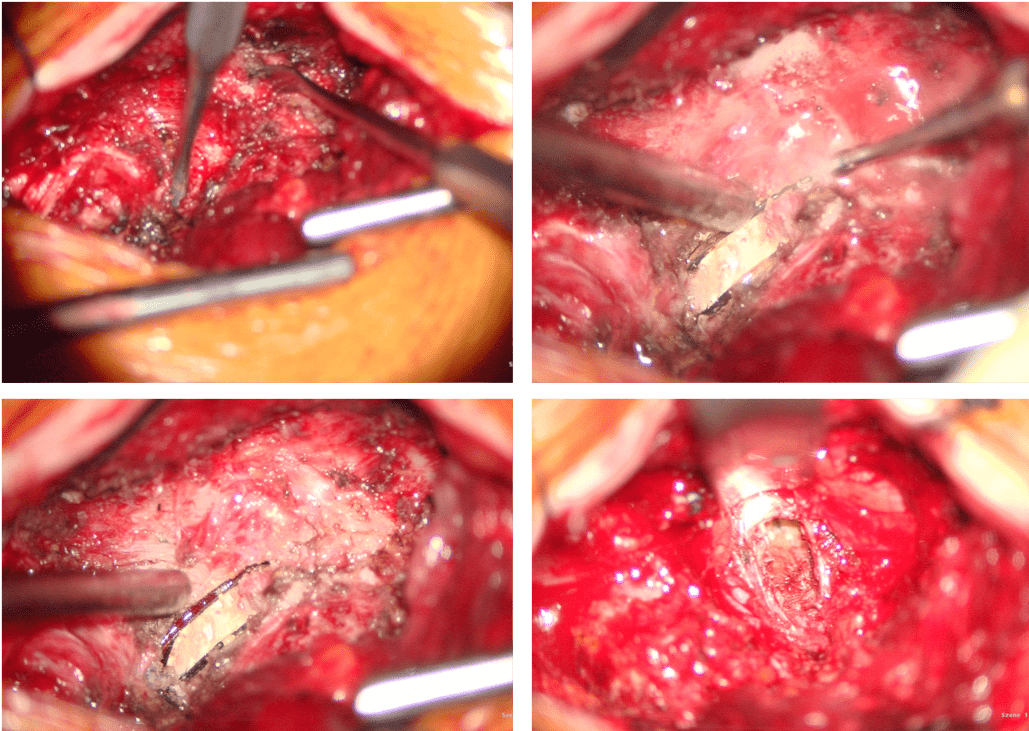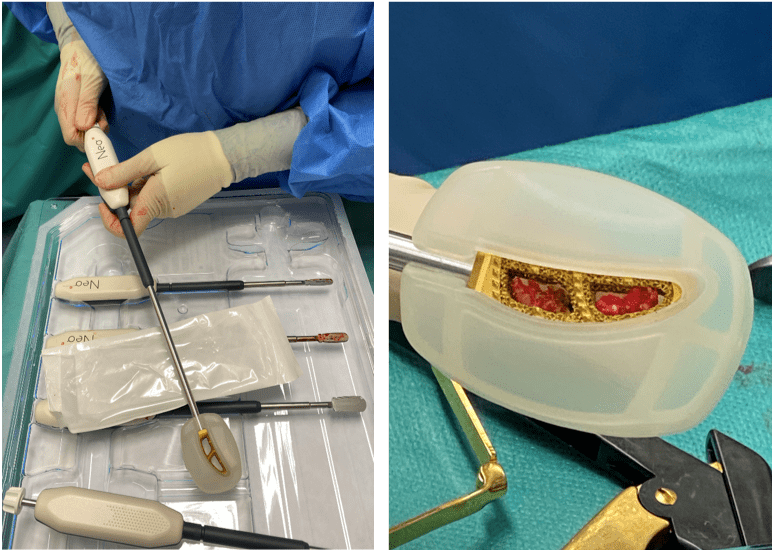 Touch-Free preparation of the  Neo Cage  + bone chips + BonAlive® putty.
The silicone cage sleeve prevents touching when filling the implant.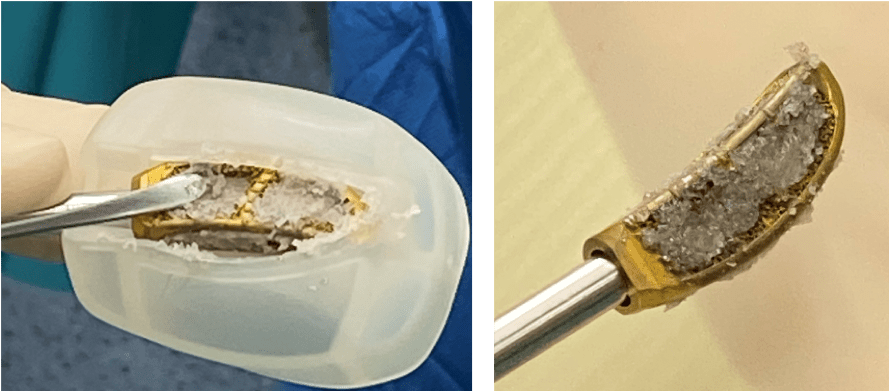 Cage Implantation





Intra OP Radiographs, sagittal & frontal views,  showing the cage in place.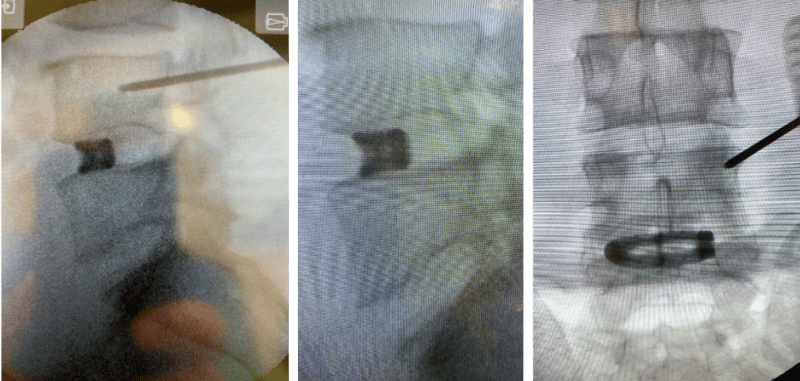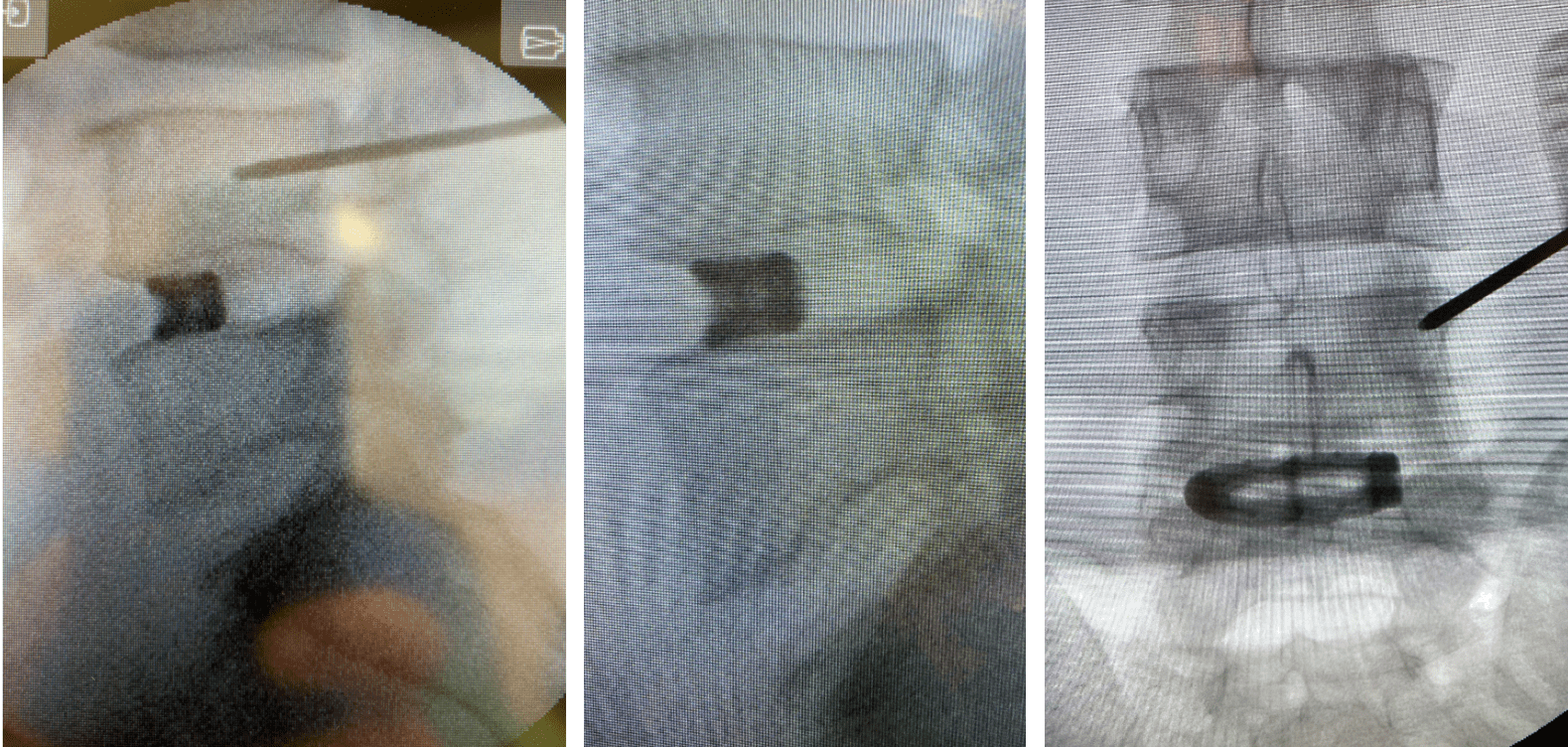 Placing the Neo Pedicle Screw System
3 x Ø6.0 x 50mm
1 x Ø7.0 x 50mm (L5 right side screw)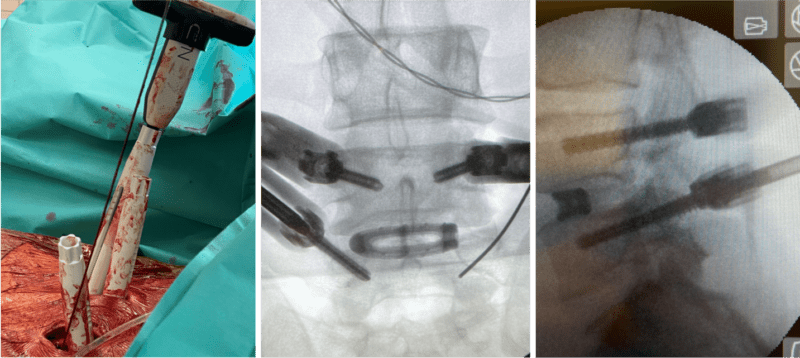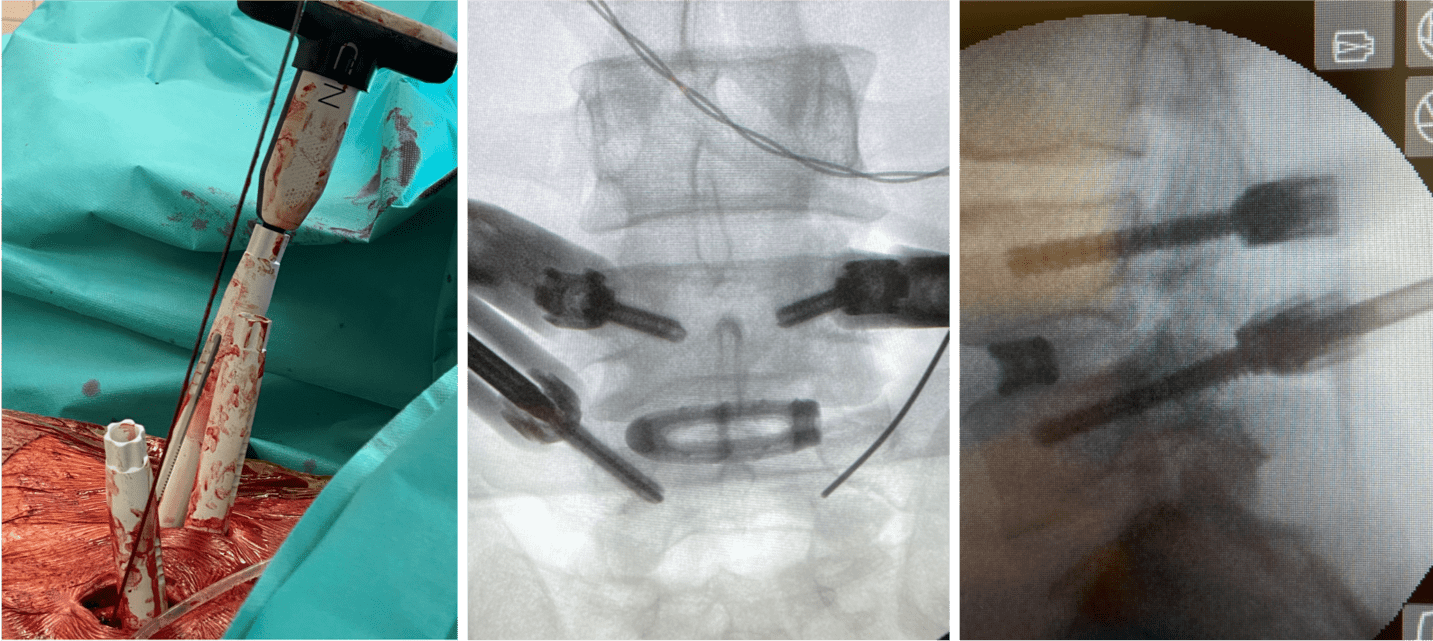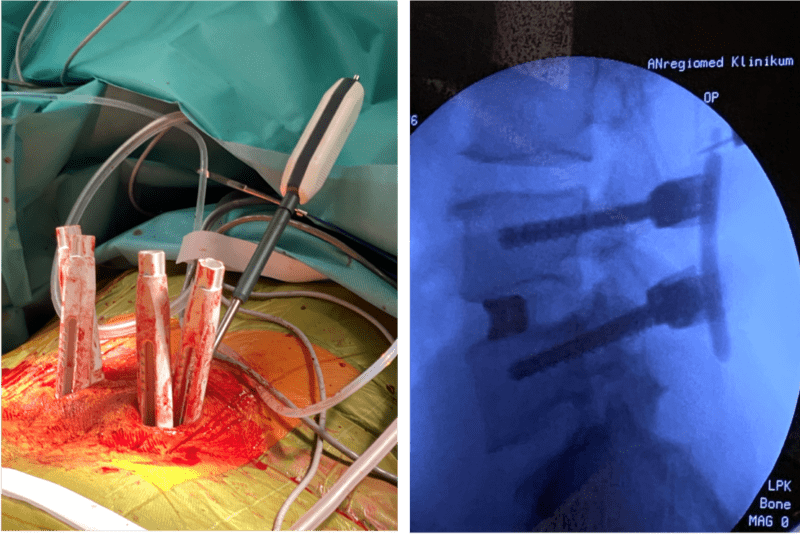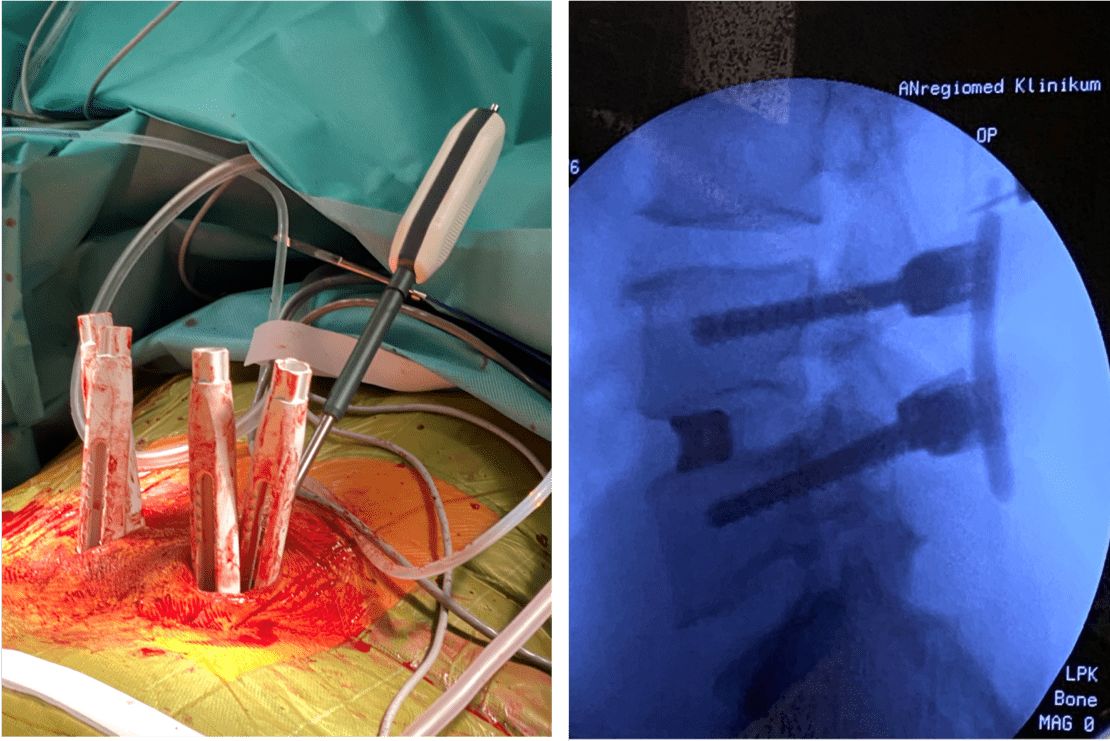 Placement of Pre-Bent 40 mm rods.
In one side, the rod is placed from cranial to caudal.


Neo innovative set screw technology allows for a stress-free reduction and final tightening.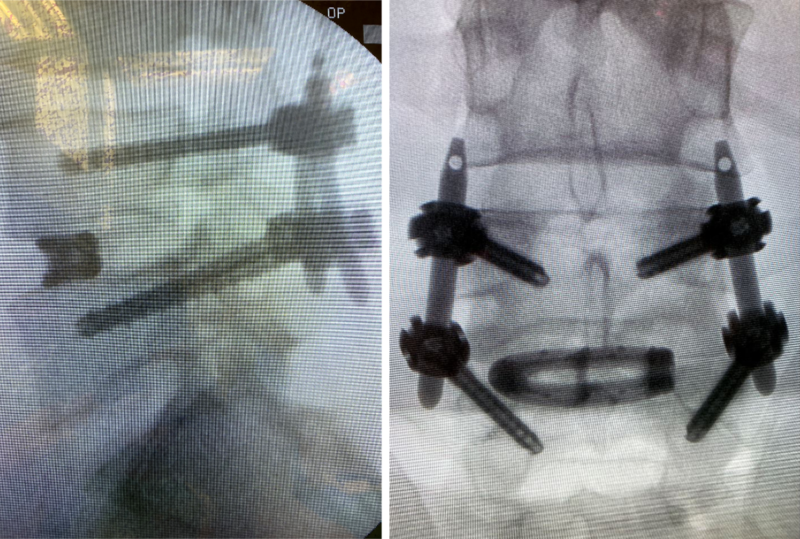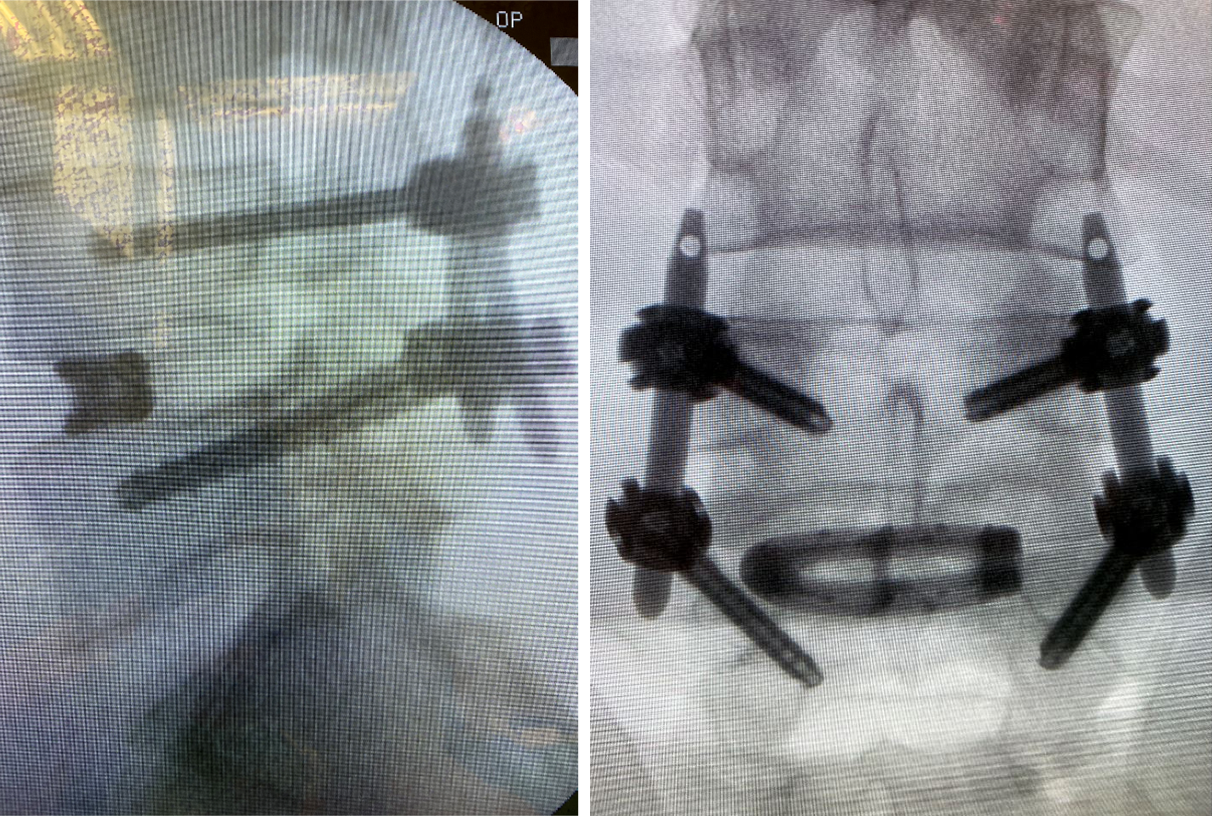 Post OP
Radiographs, sagittal and coronal views

Post OP CTs Sagittal & Axial views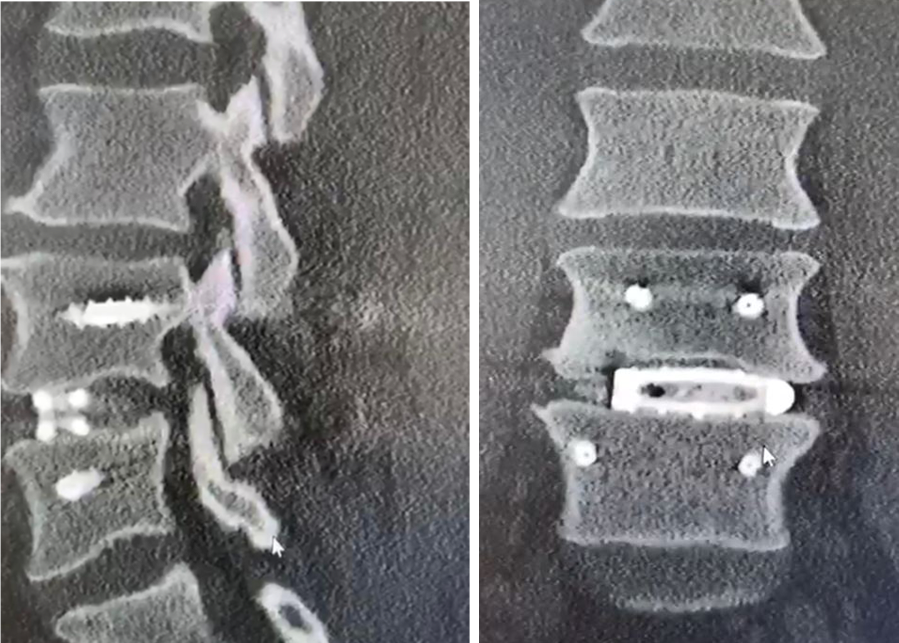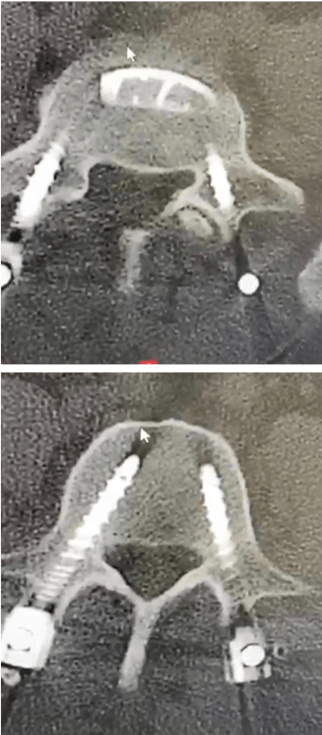 Published with the approval of Dr. med. Alessandro Rustia