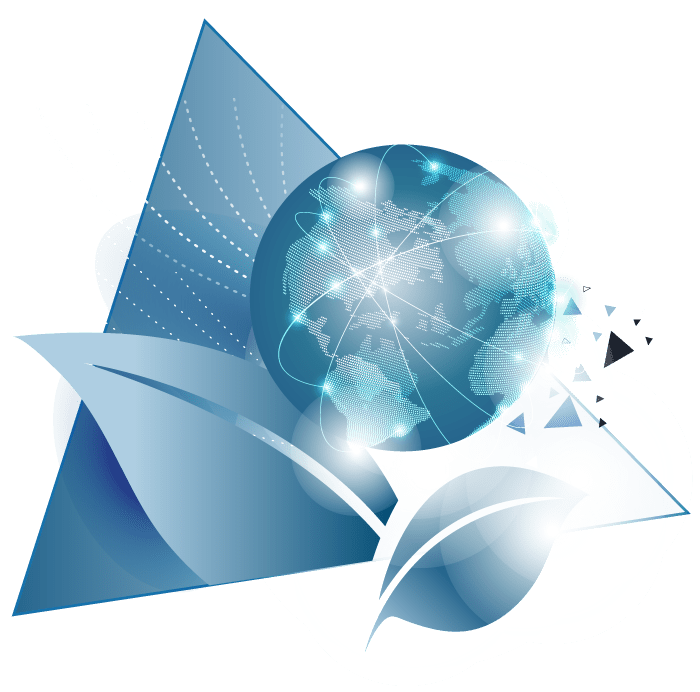 La revolución ambiental
Reducción de la huella de carbono de la cirugía de columna para la sociedad.
Un análisis del ciclo de vida (ACV) en el que se compara el sistema de tornillos pediculares desechable Neo con un sistema reutilizable para una cirugía simple. El ACV considera los aspectos ambientales y los posibles impactos ambientales de un producto a lo largo de su ciclo de vida, desde la producción de la materia prima, la fabricación y el uso, hasta el fin de la vida útil de los instrumentos quirúrgicos.
Una de las principales conclusiones es que el proceso de limpieza y esterilización elegido para los instrumentos reutilizables es responsable de hasta un 90 % de las emisiones de gases de efecto invernadero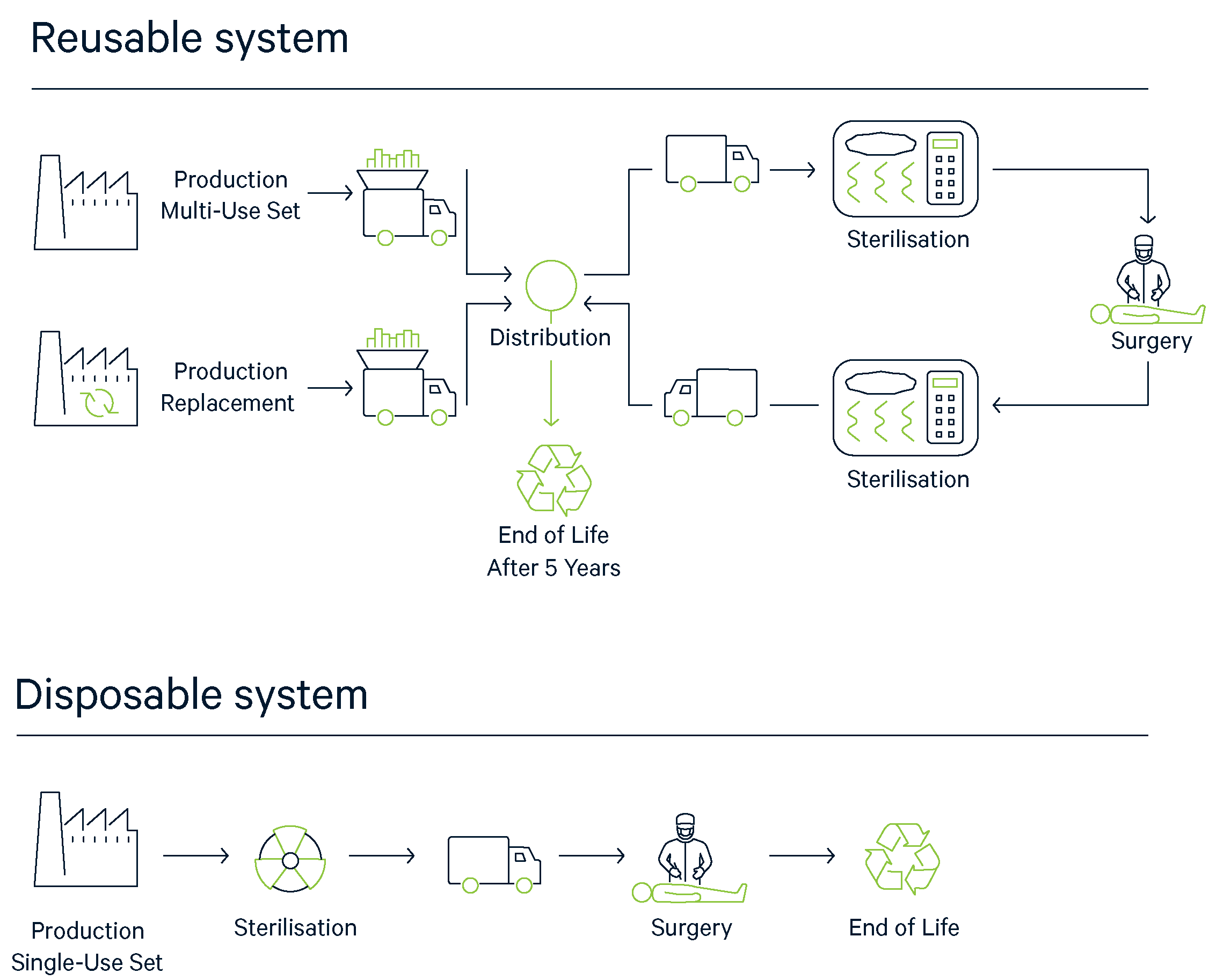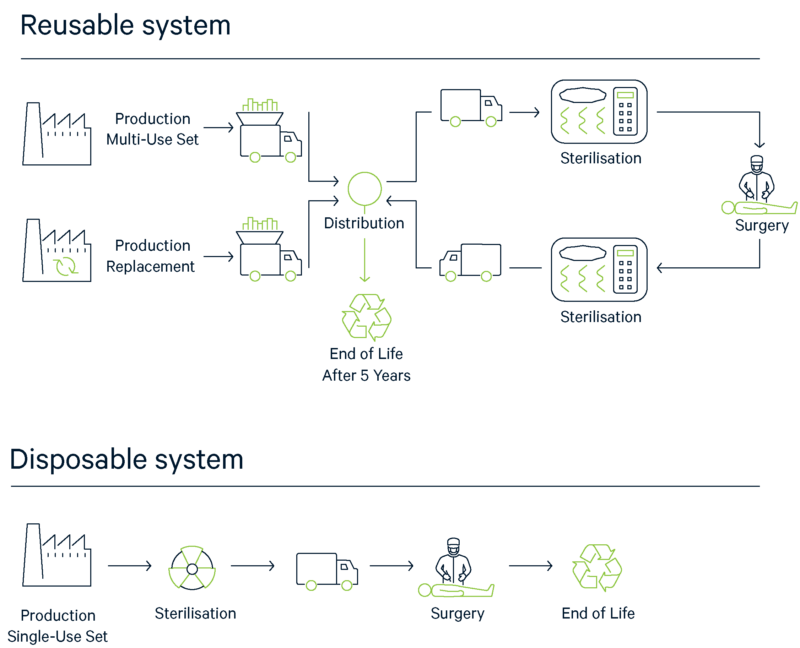 Life cycle phases of reusable and disposable system.
Mejora radical de la huella ambiental de la cirugía de columna
mejora en términos de cambio climático y el consumo de energía
en la huella ambiental total
En comparación con las soluciones actuales por cirugía, y demostrado mediante investigación 1
El impacto ambiental del sistema desechable fue mucho menor en todas las categorías de impacto analizadas. Esto se debe al gran impacto ambiental que tiene el proceso de esterilización con vapor que se lleva a cabo en los hospitales, y al gran tamaño del instrumental quirúrgico reutilizable
¿Desea más información? Contacto
Nuestro equipo le responderá lo antes posible