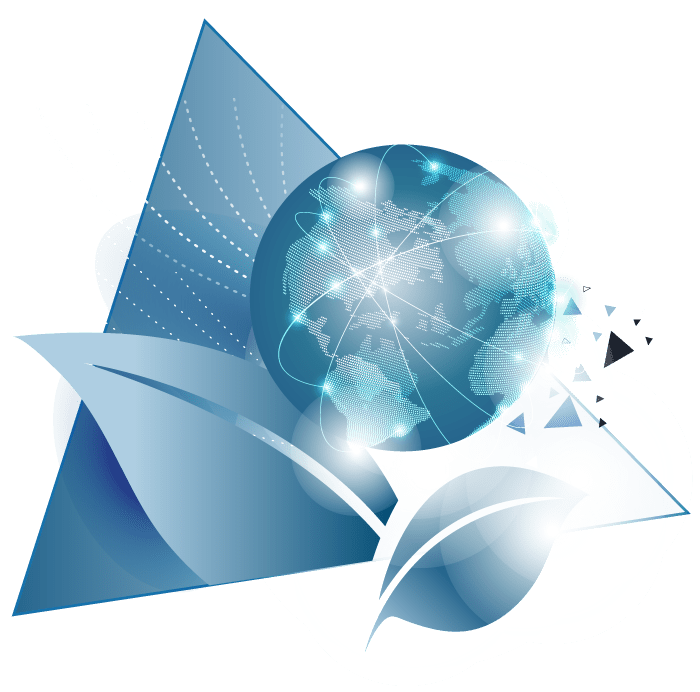 The environmental revolution
Improving the Environmental Footprint of Spinal Surgery for the Society.
A Life Cycle Assessment (LCA) comparing the Neo disposable pedicle screw system with a reusable system for a single level surgery. The LCA considers environmental aspects and potential environmental impacts of a product throughout its whole life cycle, from raw material production over manufacturing and usage up to the end of life of the surgical instruments.
One of the key findings is that the selected cleaning and sterilization process for reusable instruments is responsible for up to 90% of the greenhouse gas emissions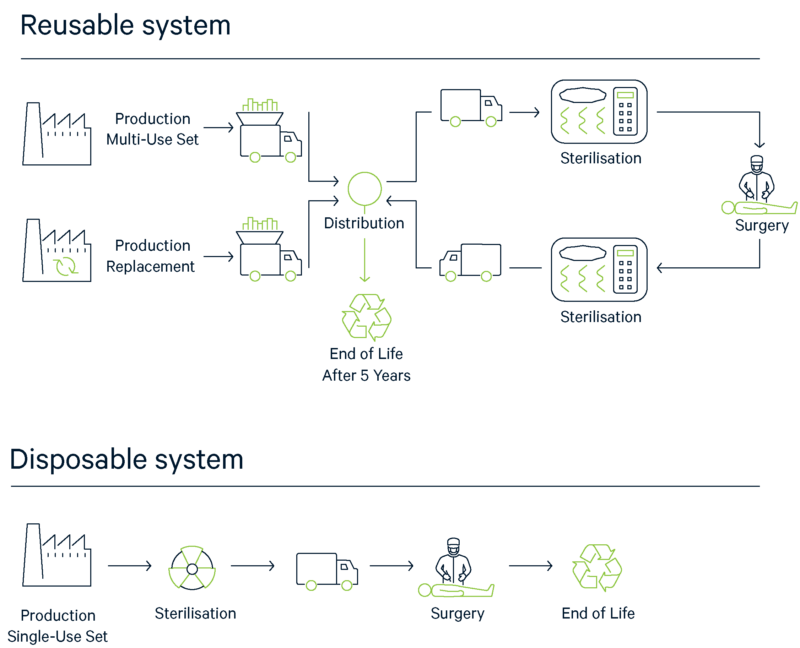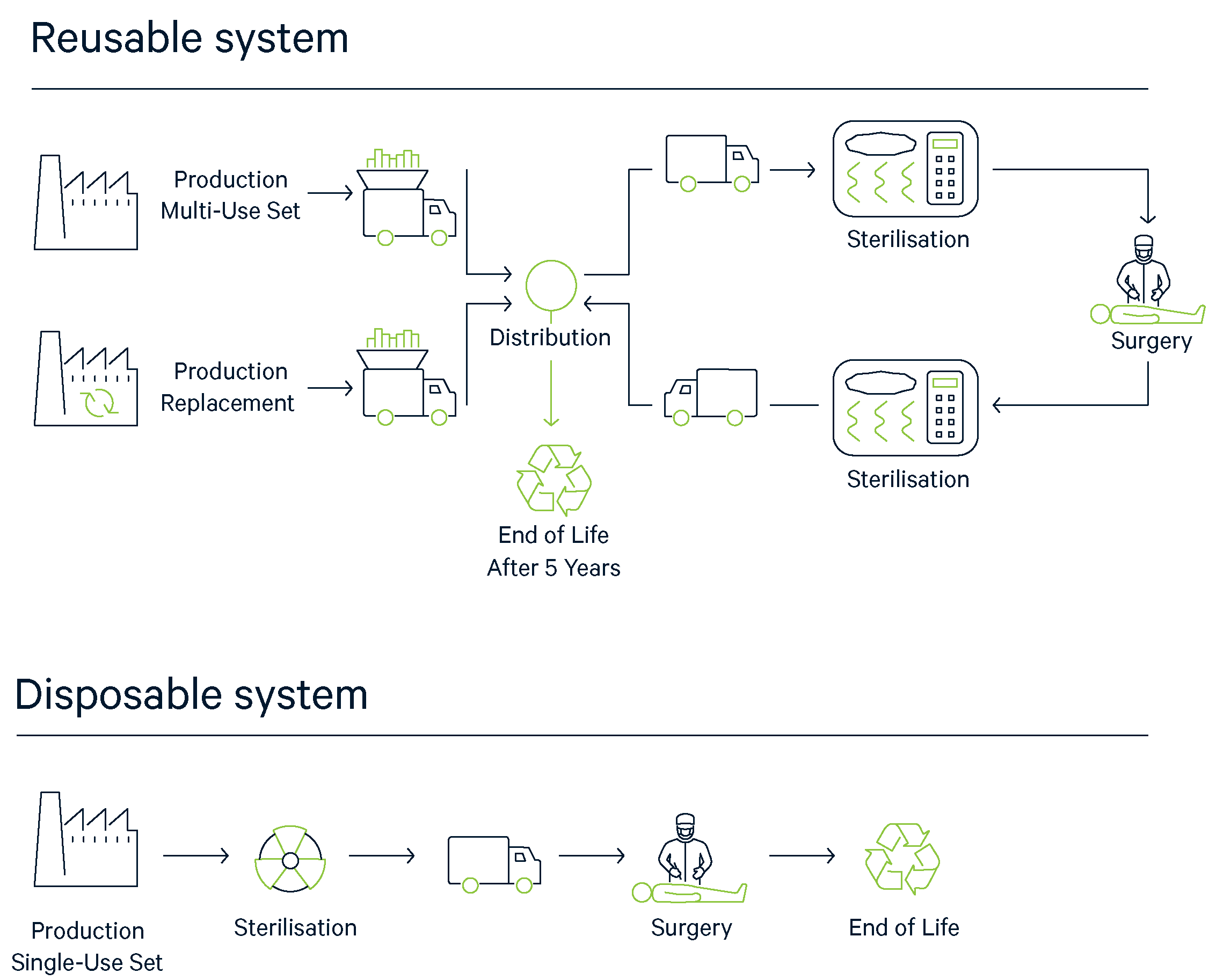 Life cycle phases of reusable and disposable system.
Radical improvement of the environmental footprint of spinal surgery
improvement in climate change & energy use
in the overall environmental footprint
Compared to current solutions per surgery, and proven by research1
The environmental impact of the disposable system was significantly lower in all studied impact categories. The main reason for this is the high environmental impact of the steam sterilization process in hospitals, and the big size of the reusable surgery instruments set.

Want to know more? Contact us
Our team will respond as soon as possible