Watch the full recordings below
Case 1. Minimally invasive scoliosis surgery – Adolescent idiopathic scoliosis
Case 2. Adult spinal deformity surgery – Pedicle subtraction osteotomy
Cases presented by: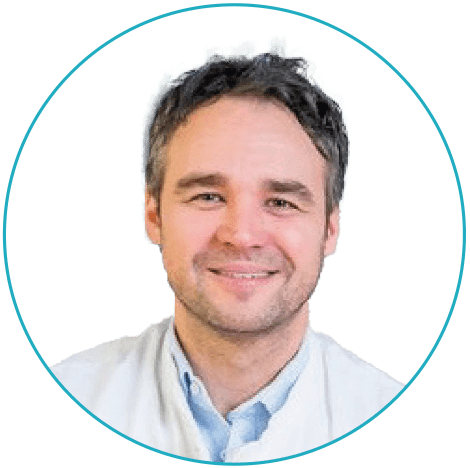 Prof. Philipp Kobbe
Head of dept. Spine & Pelivic Surgery,
University Hospital Aachen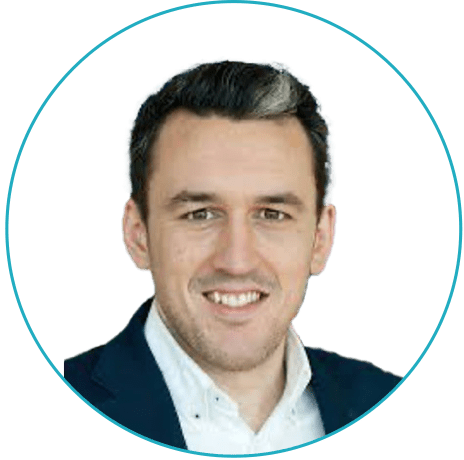 Alejandro Peiró-Garcia, MD
Head of Pediatric Spine Unit, Hospital
San Joan de Déu, Barcelona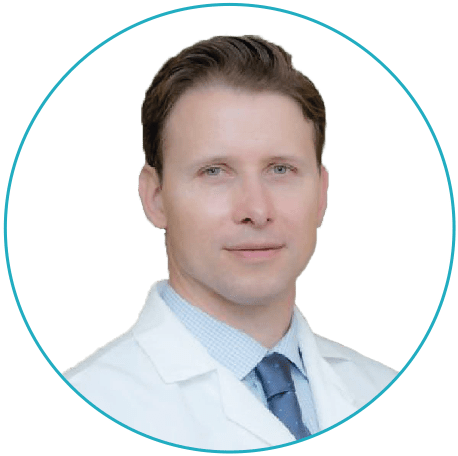 Pawel Jankowski, MD
Director of Spinal Deformity,
Hoag Hospital, Newport Beach
Schedule a demo
By filling out the form below, you are registering your interest in arranging a personal demonstration of the Neo Universal platform with one of the Neo team. Once your interest has been received, we'll be in touch to finalize arrangements.