Leader in Value Based Care Technology for Spine
Experience going BEYOND THE EXPECTED with Neo's Integrated Spine Technology Platforms. We are improving the healthcare system as a whole by developing technologies that help improve clinical outcomes, lower overall costs and reduce the environmental footprint of the industry.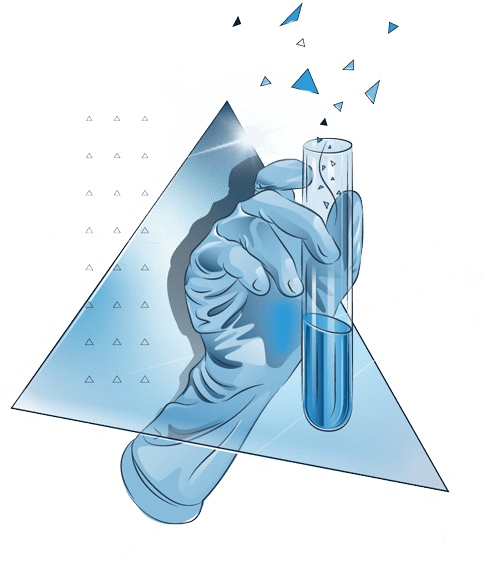 Science Driven Approach
We go beyond the expected by developing innovative technologies that help resolve real world clinical problems instead of providing just 'me-too' products with only incremental improvements. This helps drive outcome improvement and enhances the standard of care.
Value over Cost
We go beyond the expected by providing fully integrated technology platforms that optimize perioperative processes and create true economic value. This helps lower overall costs within the healthcare system and supports all the stakeholders in the entire spinal surgical process.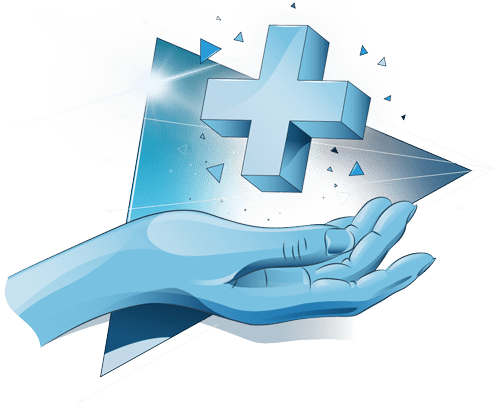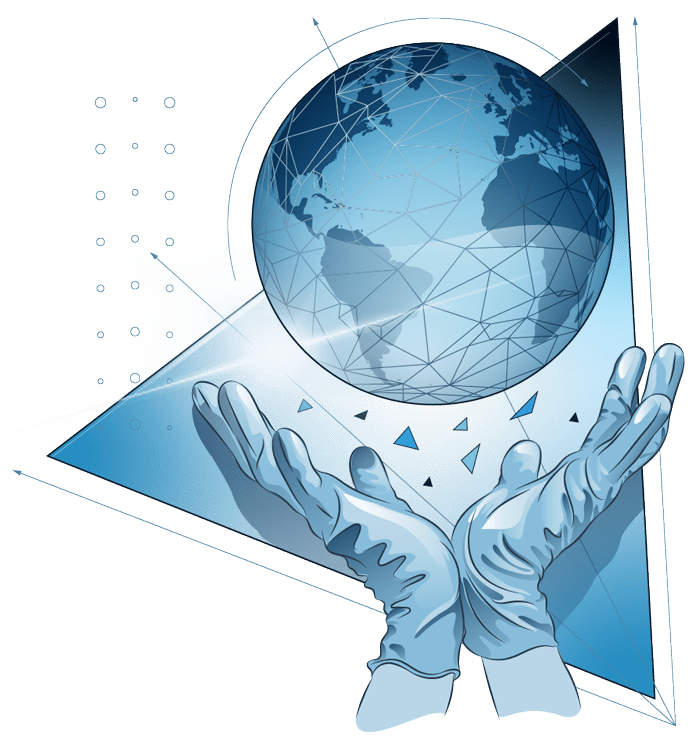 Clean and Green
We go beyond the expected by providing technology that dramatically reduces the environmental footprint. This helps promote sustainability and improved environmental impact standards to the industry.

Spine Expert Network for Science & Education
A global networking platform where international surgeon peers can exchange and learn about the latest science, advancements, experiences and best practices within the degenerative and trauma/tumor spine surgery community.
SENSE – Sharing new and ongoing research to help improve spine pathology management through new surgical approaches and methodologies, such as Controlled Fixation, to enable increased control of biomechanical forces during spinal surgery.
Latest News
Find out more about our news and press release
Want to know more? Contact us
Our team will respond as soon as possible