Neo Universal: A total technology ecosystem, transforming spinal surgery
Neo Universal represents a new approach to optimized healthcare, changing what's possible in spinal surgery. Our fully integrated solutions ecosystem supports improved surgical outcomes, streamlined treatment cycles, and reduced environmental impacts, all while lowering costs.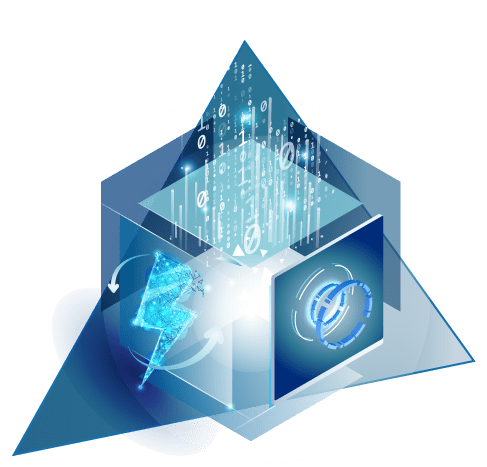 Smart systems, fully integrated
Optimized universal implants, smart instruments1, and software work together to create value at every level and for every stakeholder. A complete system of technologies supports enhanced outcomes at each stage of the perioperative process: preoperative planning, intraoperative actions, and postoperative recovery1-5
Learn more about our integrated and force control technologies
See things differently
Our unique Advanced Dynamic Visualization of Intraoperative Spinal Equilibrium tool (ADVISE™) shows surgeons what they can't see, bringing real-time, augmented reality (AR) visibility to spinal surgery for the first time. Combining this AI-driven process support with optimized implants and instruments, Neo Universal marks the next step in smart surgery.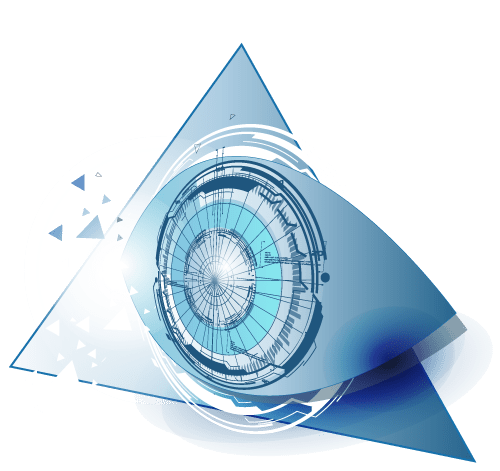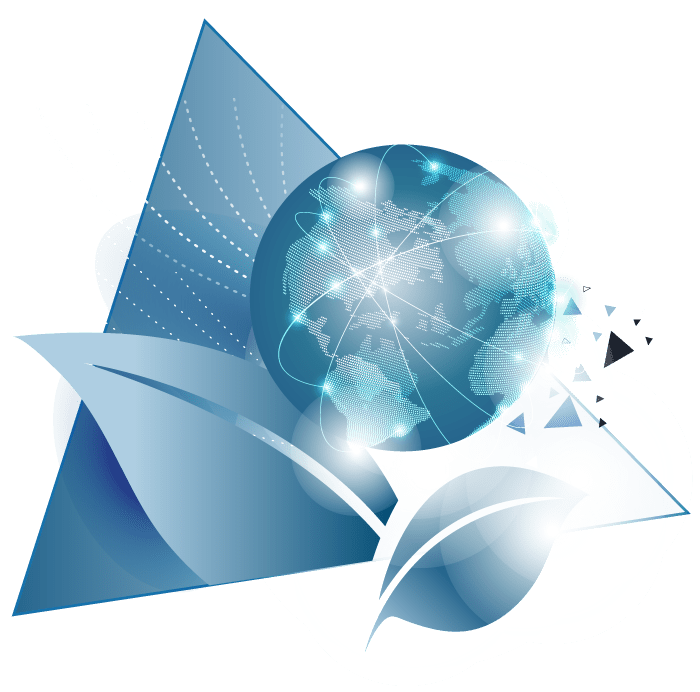 Maximum results with minimal impact
Improving surgical systems has benefits far beyond the OR. Our technologies are designed to improve outcomes and impacts at every level decluttering the OR, cutting time spent in surgery2, improving outcomes3, lowering costs2, and reducing environmental damage through material efficiency4.
Learn more about how we're reducing our environmental impact

Spine Expert Network for Science & Education
A global networking platform where international surgeon peers can exchange and learn about the latest science, advancements, experiences and best practices within the degenerative and trauma/tumor spine surgery community.
SENSE – Sharing new and ongoing research to help improve spine pathology management through new surgical approaches and methodologies, such as Controlled Fixation, to enable increased control of biomechanical forces during spinal surgery.
Latest News
Find out more about our news and press release
Want to know more? Contact us
Our team will respond as soon as possible