The next step: Poland's first SENSE symposium
April saw Neo Medical and Ars Medicum mark an exciting new step, with 28 of Poland's leading spine surgeons gathering for the company's first Spine Experts' Symposium in the country. Over two days of demonstrations, presentations, and discussion, attendees had the opportunity to see Neo's Universal platform in action, explore the system's scientific foundations, and see how, by combining their expertise with Neo's innovative technologies and techniques, we can redefine what's possible in spine surgery.
April 27-28th saw Ars Medicum, Neo Medical's exclusive distributor in Poland, host their first SENSE Spine Experts' Symposium, bringing together 28 leading spine surgeons from all across the country.
Organized in association with the Polish Spine Surgery Society, the meeting marked the beginning of a new branch of Neo's global spine expert network, sharing knowledge and experience across borders, and supporting members to deliver patient specific treatment for improved patient outcomes with Neo's Universal procedural platform.
The two-day meeting was kicked off by Dr. Lech Grzelak, his team, and PD Dr. Kajetan von Eckardstein performing two MIS lumbar degenerative surgeries using a tubular approach, showcasing Neo's Universal technologies and techniques.
Neo Universal supports personalized treatment for every patient, no matter their indication. Innovative instruments and implants work seamlessly with Neo ADVISE, a unique AI-enabled, augmented reality data platform providing surgeons with unprecedented intraoperative data access, analysis, and application guidance; supporting unparalleled levels of insight and control in each and every surgery.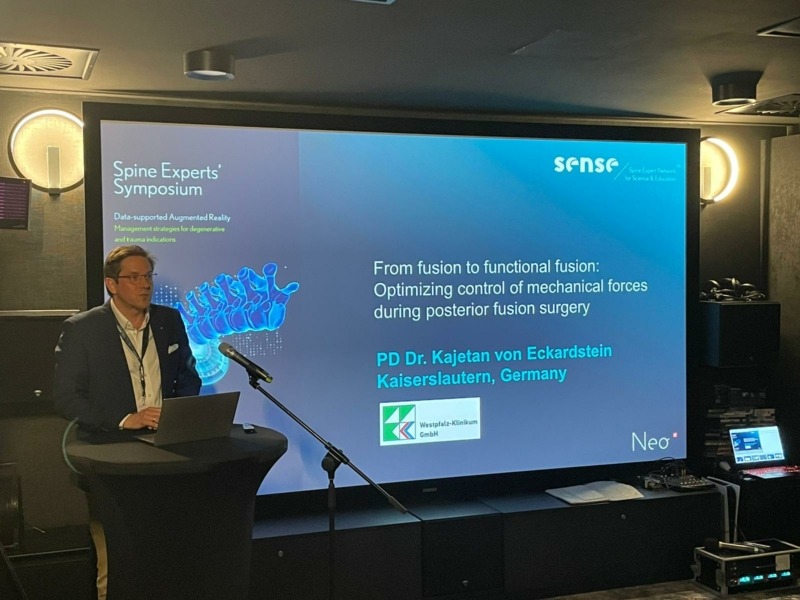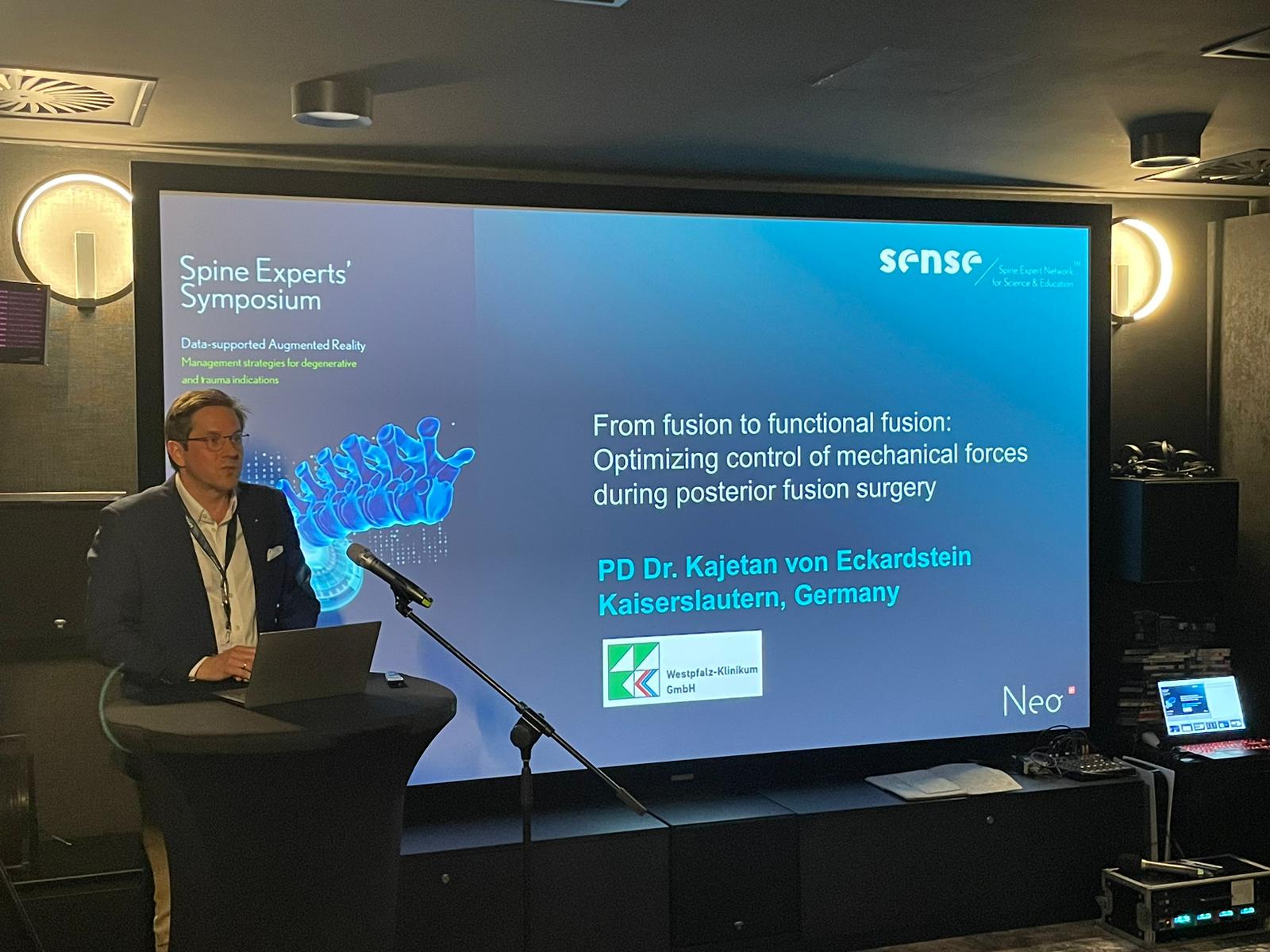 These demonstrations were followed by Dr David Noriega's and PD Dr Kajetan von Eckardstein's presentations outlining the published clinical data in support of Controlled Fixation, providing attendees the opportunity to examine the scientific basis of Neo's approach.
The second day followed with a similarly rigorous agenda, with Dr Tomasz Tykwinski (Torun), Dr Mateusz Szostak (Torun), Dr Wojciech Pulka (Elblag) and Dr Patrick Weidle (Krankenhaus Neuwerk, Mönchengladbach) sharing case reports, detailing their experiences using Neo's platform to treat multiple indications, including degenerative conditions, trauma and tumor.
Each presented a clinical case report outlining Neo's approach and showing how by pairing innovations in technology and technique, surgeons can go beyond the treatment limitations associated with familiar surgical approaches in different indications.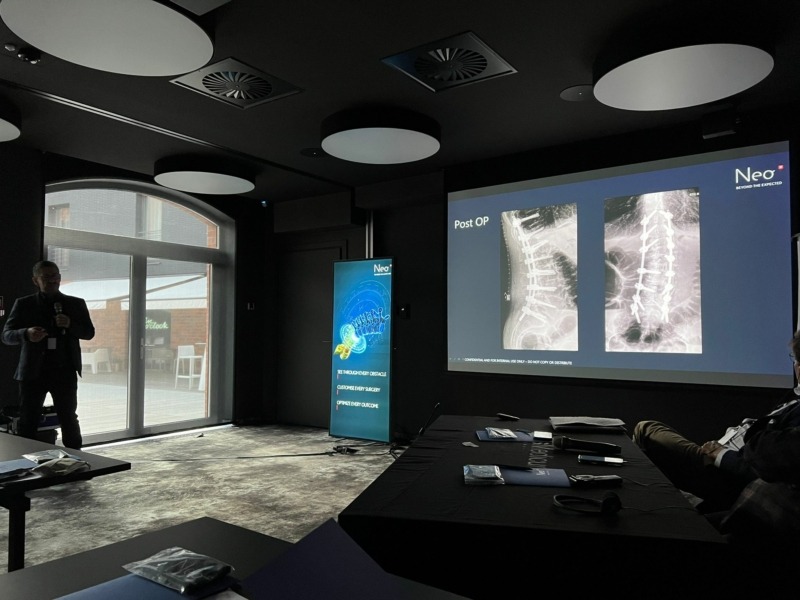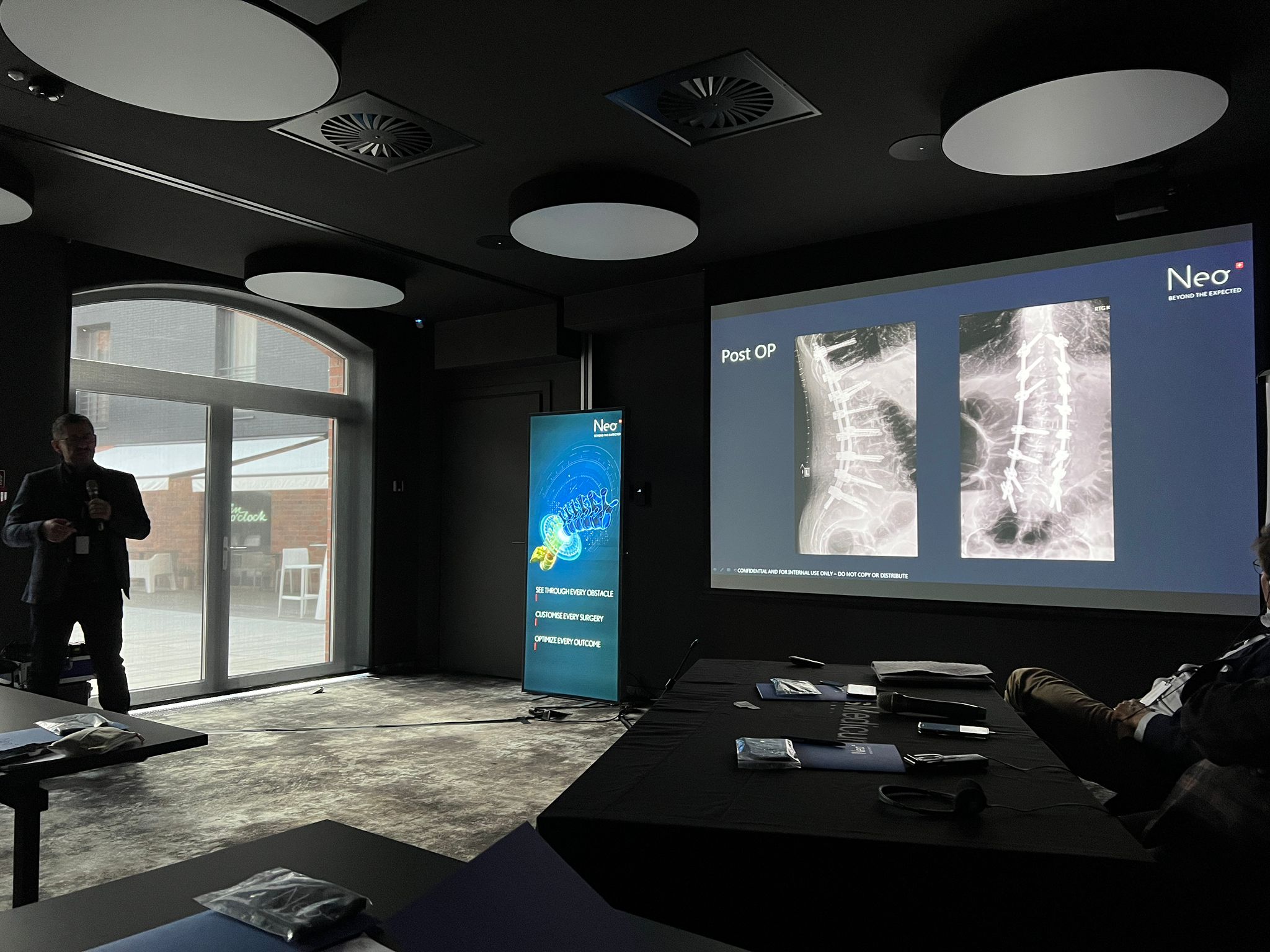 Spine Surgery Nurse, Mrs Inga Bieganowska (Torun), then added a hugely valuable perspective with her presentation outlining the advantages Neo's platform can bring for every member of the surgical team, streamlining each step in the treatment process, reducing inventory and radiation use, and speeding up OR turnover.
Following a final session of hands-on workshops, giving attendees the chance to try the platform form themselves across four guided stations, the symposium drew to a successful conclusion.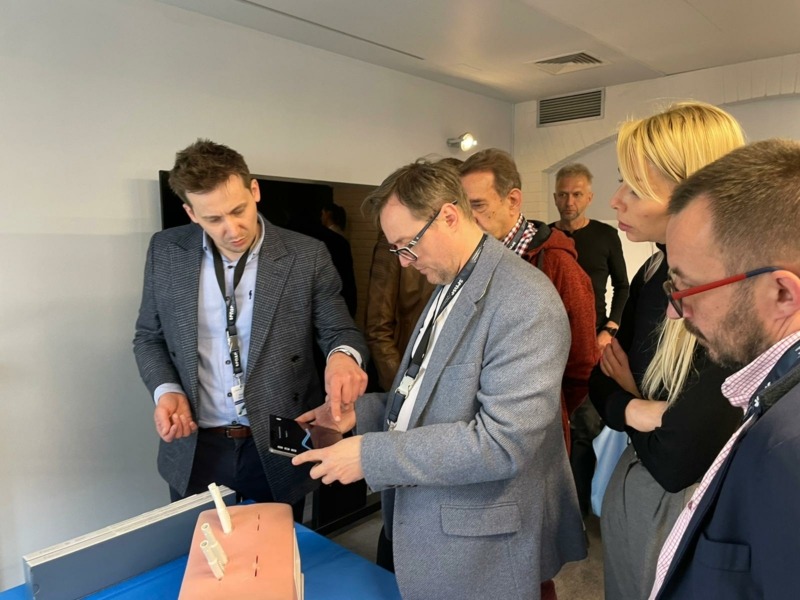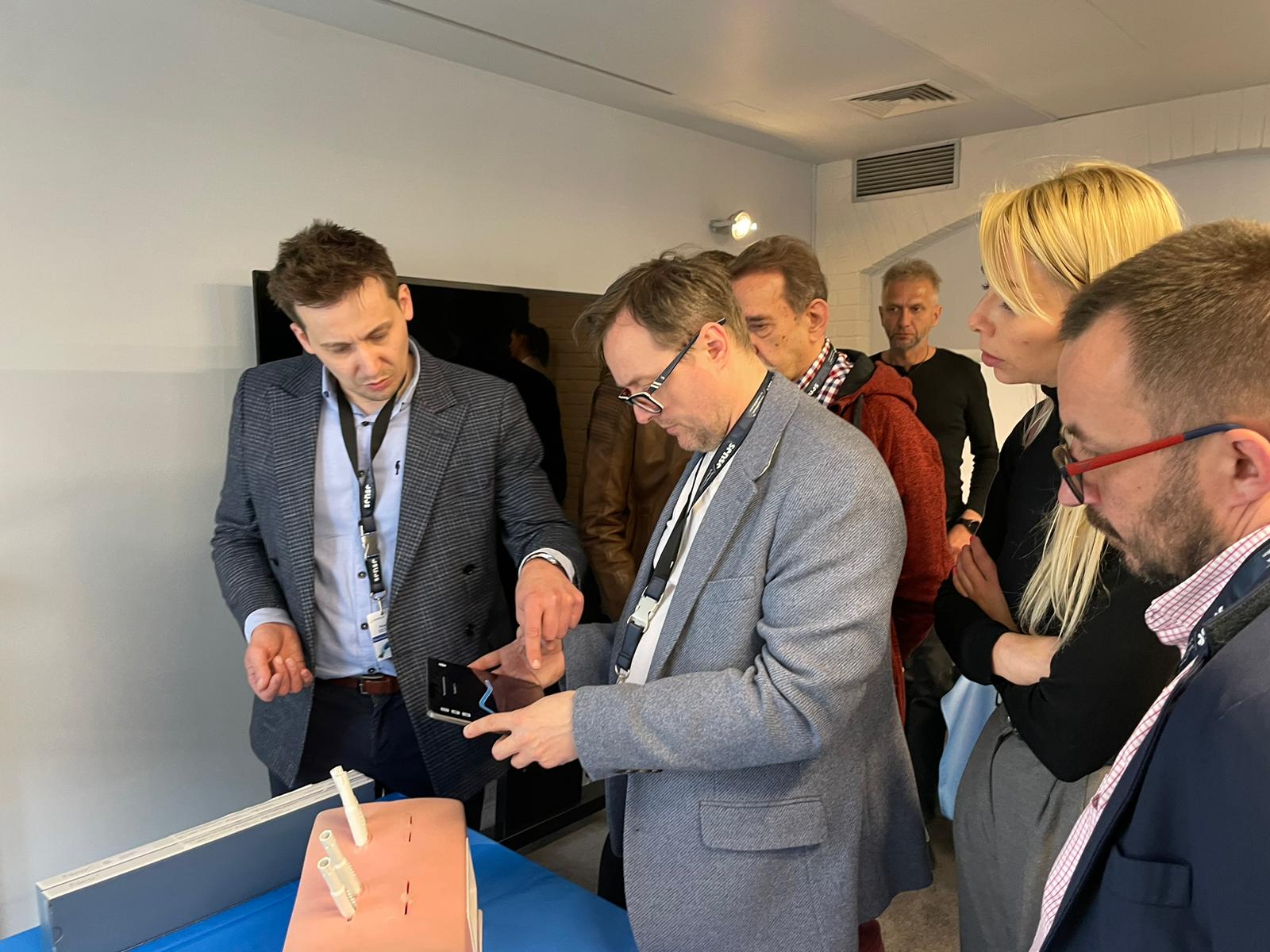 Neo Medical and Ars Medicum would like to offer special thanks to all faculty members: Dr Kajetan von Eckardstein, Dr David Noriega, Dr Patrick Weidle, Dr Lech Grzelak, Dr Tomek Tykwinski, Dr Mateusz Szostak, Dr Wojciech Pulka, and Spine Surgery Nurse Mrs Inga Bieganowska for their contributions and for making this such a valuable symposium.
We look forward to welcoming you to the next event! Follow Neo Medical on LinkedIn for more details!